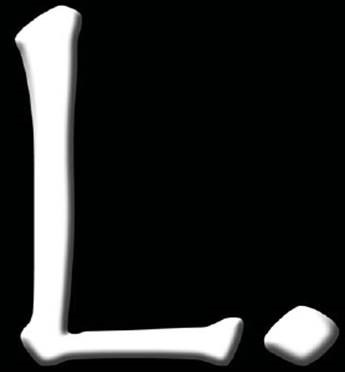 New Website Coming Soon
We are currently working to improve our site and bring you the latest in quality lighting fixtures from Lucius Lighting. We will be launching our new site on January 1st, 2017. Stay tuned!
To be notified when our new site goes live, please enter your email address below.